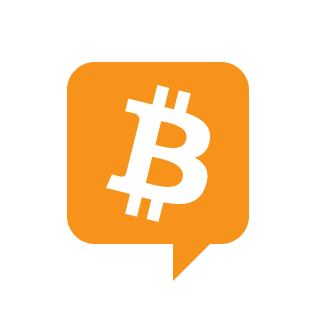 As Back of 2013 I Created a Bitcoin Core Wallet And Transferred 2.968638 BTC in the wallet From Another wallet. That time I was saving Money For buy bitcoins ,Unluckily i Set the password to do encrypted for of course more security. than at 2018 when btc pumps , When i Try to open the wallet for transfer the btc to my binance account i forgot couple digits of password , i forgot last four digits i set the password my name and my little sister s birthday date and maybe my last digit of phone no , but i am damm sure i set my name and my sister s birthday date correctly so the password
definatly be == Rajesh2003XXXX == ( XXXX = Dont know last four digit )
So i tried to force my mind for remembering i tried many password but nothing help ,
i said once again the first 10 digit (Rajesh2003) is correct , rest four digit dont know.
i dont know how to get full password i am worried since 2018 and i talked many peoples but they are asking my wallet backup file but i cant give them my backup file its too risky ,
the funds still in wallet and to see the funds in wallet that i cant access is working like chilli in my nose,
if anyone can help me pls do it i can give you 100$ (i dont know how much fee its required )
Also i can sale my wallet for 1 BTC , if anyone from india they can come to my house and take the wallet .
if anyone know how to fix this problem pls let me know
my wallet address is this — 1PKPYV3WoDSaYSFhrKux1pJYLmhfVgD3Pa
Thnaku
My email – ram95096048@gmail.com