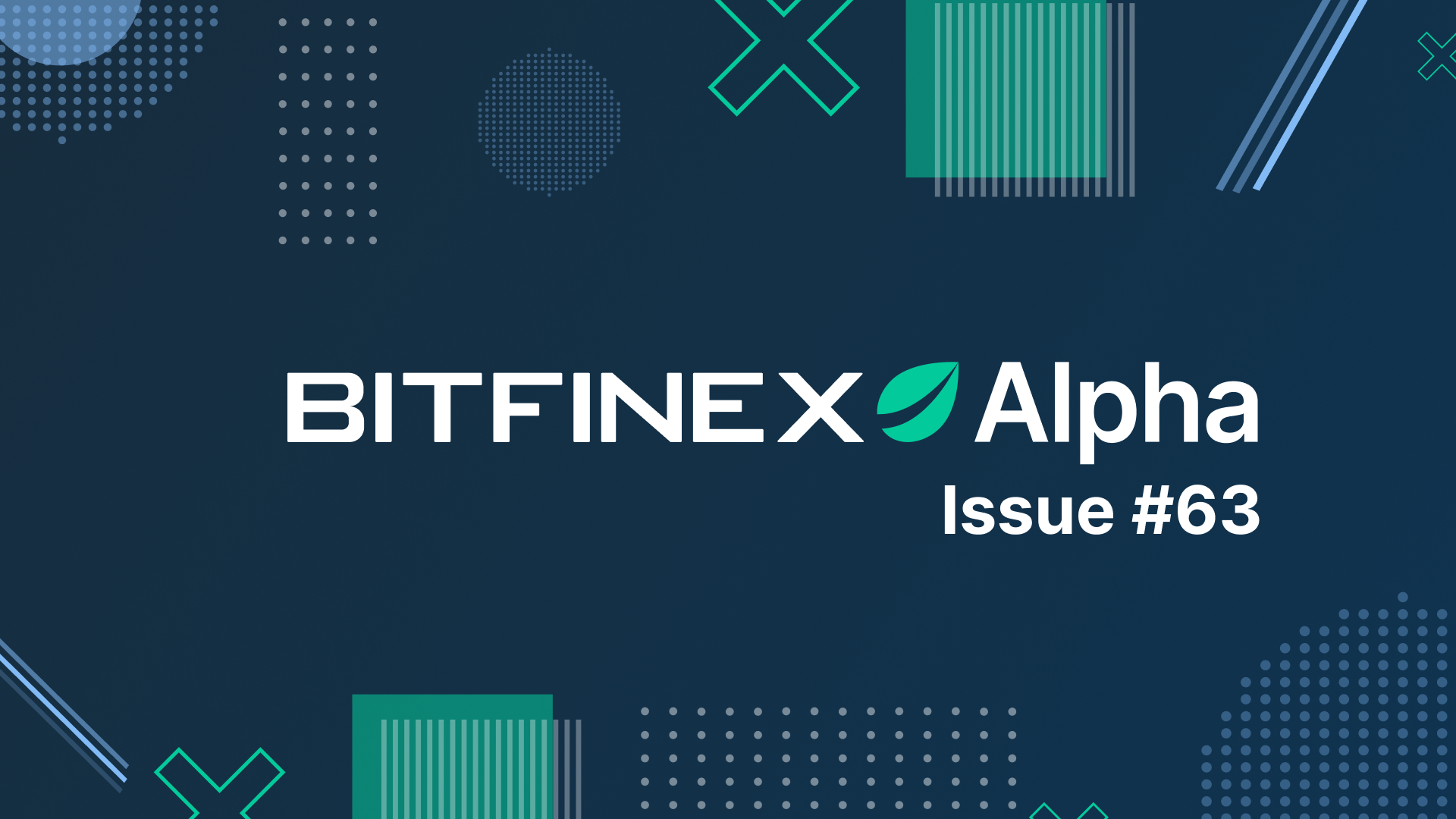 17 Jul

Bitfinex Alpha | Bitcoin Miners Make Hay while the Sun Shines, but Are Hedging Their Bets Too

Despite the relief with which markets greeted last week's Consumer Price Index (CPI) print, the US economic picture is still quite mixed. While there are indications of improvement, such as increased small business optimism, challenges persist, including inflationary pressures in the housing sector and cautious consumer borrowing.

The latest CPI report showed moderating headline inflation, but at the core, the level is still elevated and of course, significantly above the Federal Reserve's two percent target.

Producer Price Index (PPI) data announced last week also supports the trajectory of an easing CPI. Producer prices rose only marginally, indicating a slowdown in goods demand and a decrease in supply chain bottlenecks due to higher interest rates. This suggests a potential easing of inflationary pressure in the future, given that producer prices, are later passed on to consumers.

Businesses, too, seem to be expecting decreased demand given that consumer credit data indicates a more prudent borrowing behaviour, though small business owners are also continuing to face challenges related to labour costs and workforce quality in a job market that remains tight.

In crypto markets, the behaviour of Bitcoin miners continues to attract attention. As reported last week, miners are continuing to offload large volumes onto exchanges, with one mining pool in particular, Poolin, leading the activity. We continue to believe this activity indicates potential derisking or hedging strategies adopted by miners, and it is notable that Bitcoin mining stocks have soared recently as institutional interest in Bitcoin rises. The Bitcoin mining difficulty has also reached an all-time high, a testament to increased network robustness and miner confidence. Miners are clearly bullish on Bitcoin as they commit more resources to mining, hence triggering the mining difficulty, but they are hedging their position, hence the despatch of more Bitcoin to exchanges.

Investors in Bitcoin are also behaving more bullishly. On-chain movements of Bitcoin show that there is a transfer of supply from long-term holders (LTHs) to short-term holders (STHs), a cycle commonly seen in bullish conditions. This shift hints at new market entrants seeking quick profits and long-term holders cashing in on favourable prices. As this trend plateaus, it signals an early bull market stage where supply change occurs between these two cohorts.

Taking a closer look at the Spent Output Profit Ratio (SOPR) among various investor cohorts, we observe LTHs in a holding phase, with their SOPR finding support around the level of one since April. When SOPR is greater than one, it indicates that the holders selling are doing so at a profit. Conversely, a SOPR less than one implies that sellers are incurring a loss. Finding support at one is common for bullish regimes. This suggests a level of satisfaction by LTHs with their current positions and an unwillingness to sell at a loss, creating a potential price floor. Meanwhile, STHs seem to be the main sellers at current price levels, suggesting a balance in the market between buying and selling pressures.

The Bitcoin market has been oscillating within a narrow range between $29,500 and $31,500, with most selling pressure originating from STHs. However, the spike last week to $31,800, caused by the positive Ripple news and bullish inflation data mark, saw short liquidations worth $193 million. This was the highest since entering this consolidation range. These dynamics have also seen both late-market buyers and sellers feeling the pinch of increased derivative market participation.

In the news this week, we saw reports that the Arkham project, a controversial on-chain intelligence exchange, is facing criticism for compromising user data, while BlackRock's re-filing of its application to the SEC for a Bitcoin ETF raises privacy concerns. Ethereum staking is progressing, but regulatory uncertainties have slowed down inflows. Central Bank Digital Currencies (CBDCs) are gaining momentum, and Ripple Labs Inc. celebrates a significant legal victory.

Have a good trading week ahead.