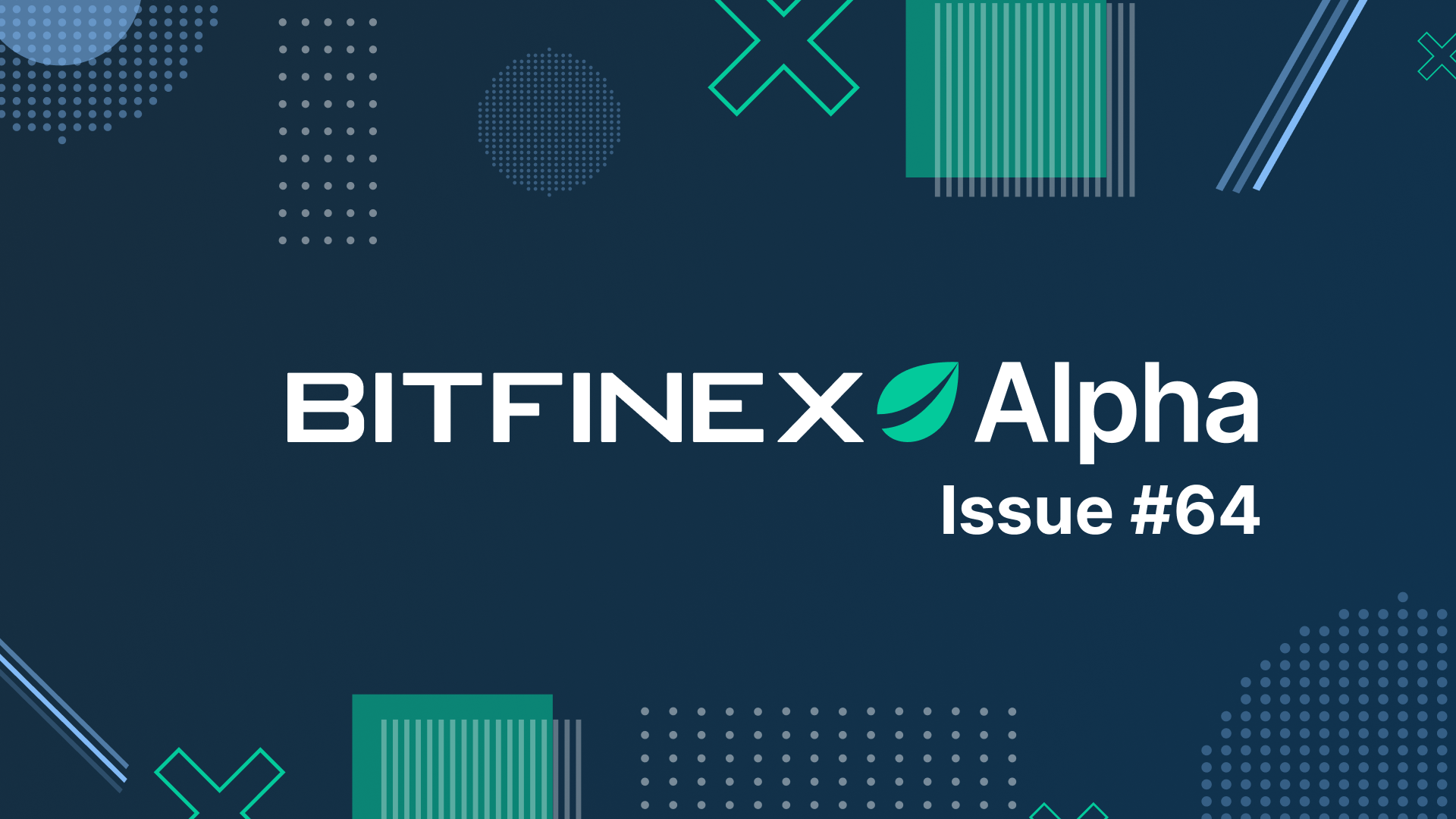 24 Jul

Bitfinex Alpha | Bitcoin Supply Dwindles as Inflows Increase

The dynamics affecting Bitcoin markets are looking increasingly bullish. Bitcoin supply continues to be constrained, with balances on exchanges retracing to early 2018 levels. Balances have declined by about 32 percent, with only 11 percent of the total circulating supply of the world's largest cryptocurrency now left on exchanges.

At the same time, institutional and retail demand is rising, with the largest consecutive inflow into crypto-backed investment funds seen since 2021. Bitcoin-backed funds, in particular, are outperforming, with an astonishing net inflow of $137 million last week.

It appears to be a perfect storm as the decrease in balances is indicative of longer-term holders moving coins to cold storage, while the rise in fund flows is evidence of increased demand from traditional fund investors.

Within this bullish backdrop, we have also seen some unusual activity among whale traders. In a 72-hour period, the Whale Ratio metric, which measures the activity of the largest addresses as a proportion of the total market, saw a significant surge with Bitcoin being placed onto exchanges. While this may have hinted at potential new selling pressure, on-chain analytics attribute the surge in part to the US Department of Justice apparently moving its seized cache of Silk Road Bitcoins, which were then further re-distributed.

Simultaneously, trends within the DeFi sector, which is seeing a noticeable decrease in the total value locked in DeFi protocols, also look to have contributed to the surge in the Whale Ratio. It's a nuanced picture as this reduction could indicate investors moving their assets out of DeFi protocols, perhaps due to perceived risks or superior opportunities elsewhere. We note that certain protocols such as Synthetix, Alpaca finance, stUSDT and multi-chain wBTC continue to attract inflows.

In the meantime, across the broader market, the duel between bears and bulls that has kept Bitcoin within a tight range of $29,500 and $31,500 has been dominated by derivatives market activity. Interestingly, the number of over-aggressive market participants is dwindling, and the volume of over-leveraged liquidations at the edge of the current trading range is waning.

This mixed bag of Bitcoin supply constraints, shifts in whale activities and DeFi trends underpin the ongoing stalemate between bears and bulls.

The broader economy is also giving off conflicting signals. On one hand, monthly retail sales were up, indicating consumer confidence, however, industrial production witnessed another sharp drop, which raises concerns about the current stability of the economy.

Home builders who have been consistently optimistic have also now encountered some setbacks as housing starts and permits declined following a notable surge in May. The long progression of interest rate increases seems to be playing a greater role in limiting the growth of new housing projects.

The Leading Economic Index, too, considered the primary economic indicator in the US, fell for the 15th consecutive month, hinting that a recession is potentially close.

That said, Ripple, emerging from its recent partial legal victory against the SEC, announced a series of moves that aim to strengthen its position in the crypto and remittance markets. It has bolstered its workforce in the UK and Europe by approximately 75 percent over the past year and confirmed new license applications. Further, a potentially favourable resolution awaits Celsius Network. The beleaguered crypto lender, mired in bankruptcy, is moving towards settlements that could bring closure to its customers and pave the way for the company's revival under new leadership.

On the other hand, Nasdaq announced a postponement of its plans to develop a crypto custodian service as it waits for more regulatory clarity, while proposals for new legislation emerged as the CANSEE Act began to be debated by US senators to strengthen KYC and AML regulations for DeFi platforms and crypto ATMs. SEC Chair Gary Gensler also called for an additional $109 million in funding to enhance the agency's enforcement capabilities and tackle emerging challenges in the crypto industry.

We see a continued constructive picture emerging for Bitcoin and the crypto industry, albeit one where long-term market performance will ultimately reflect sentiment on the economy and regulatory clarity.

Happy trading!