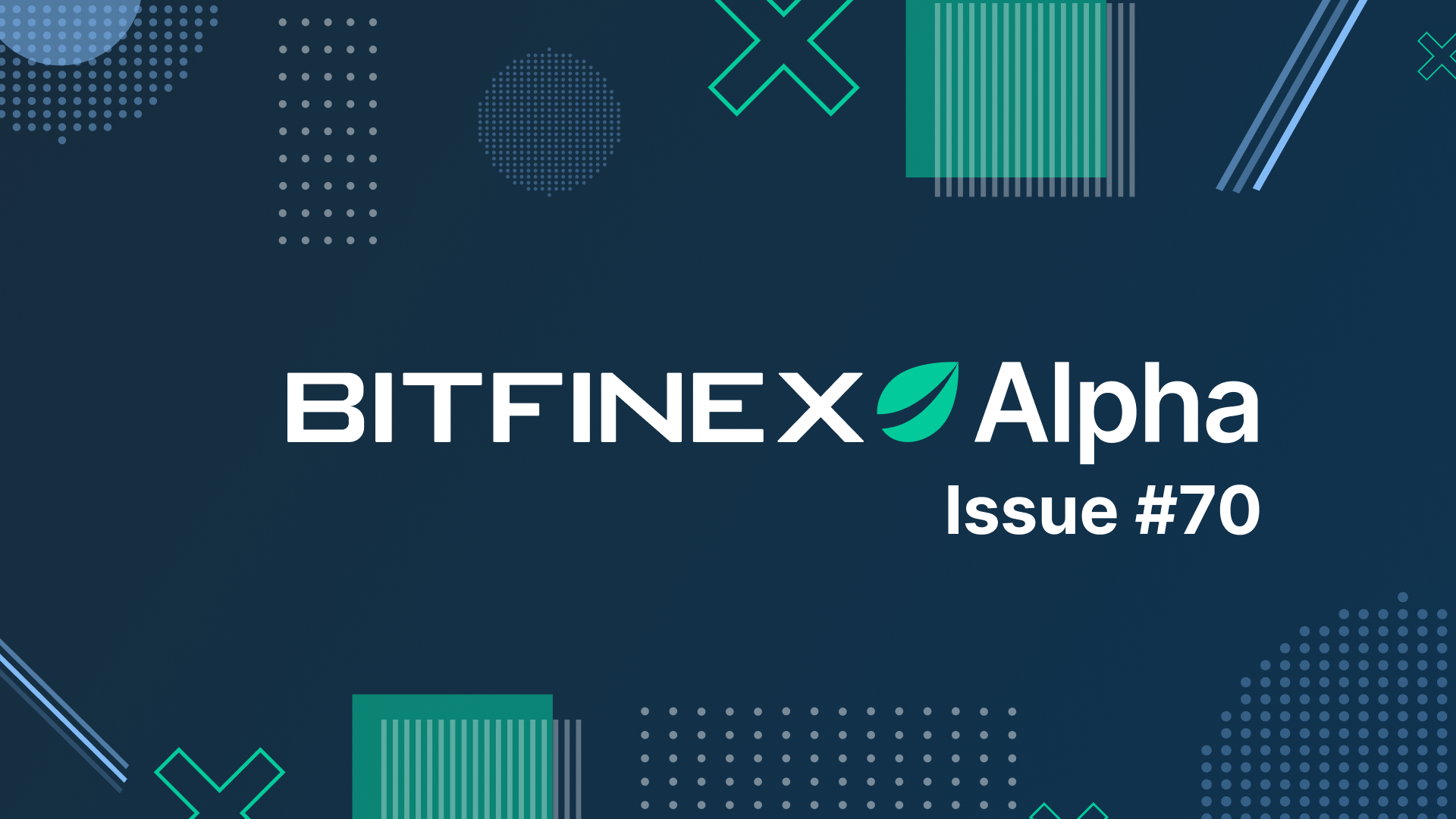 04 Sep

Bitfinex Alpha | Crypto Asset Funds See Withdrawals, but Bitcoin Remains Stable

Short-term data points indicate that Bitcoin and the broader crypto asset sector are seeing a fall in confidence. As delays continue to plague the long-awaited spot Bitcoin ETF approvals, crypto funds, by the second last week of August, had seen outflows of $168 million, the largest since March, with a further $11 million last week. Bitcoin funds, too, have suffered outflows, with YTD trading volumes reaching a peak on August 30. The cumulative exodus has drained an astonishing 89 percent of total assets under management that had been dedicated to crypto investments.

Despite the turmoil in digital investment vehicles, however, underlying asset prices remain surprisingly stable, with no real change in the price away from the $26,000 level we have seen in the last two weeks. Further, consistent exchange outflows of Bitcoin, to presumably self-custody cold wallets, indicate that long-term Bitcoin holders remain bullish and, rather than trade, are simply holding.

Admittedly, stablecoins, often viewed as the early birds signalling investment interest in crypto assets, have also not witnessed a supply increase yet, but stablecoin payment adoption continues to grow – which we see as longer-term indicators of support for the sector.

On-chain metrics suggest a market bottom could be upon us. The Spent Output Profit Ratio (SOPR), which has historically been an uncanny indicator of market temperatures, is currently close to equilibrium, having progressed from 0.97 previously, and indicates more Bitcoin on chain is being held at close to a profit. This historically has tended to breathe more confidence into the market. Meanwhile, "HODL Waves" data demonstrates that Bitcoin is becoming increasingly illiquid, with supply inactivity metrics above three years hitting new highs over the past 45-60 days.

In the broader economy, the picture is also positive. In the housing sector, US home prices in June rose, even though the sustained rise in interest rates is feeding through to employment. Job openings in the US fell to 8.8 million. Unemployment is now at 3.8 percent, but wage growth is slowing, signalling an easing of inflationary pressure and supporting our view that rates will be left on hold at the next FOMC.

Despite all this, the great American consumer seems unperturbed, and July consumer spending reached a peak not seen in six months.

We cap off the last week with Robinhood buying back shares previously held by FTX and Grayscale celebrating its triumph over the SEC in a court ruling stating that it was wrong for the commission to deny conversion of the flagship Grayscale Bitcoin Trust to a listed Bitcoin ETF.

Have a good trading week.