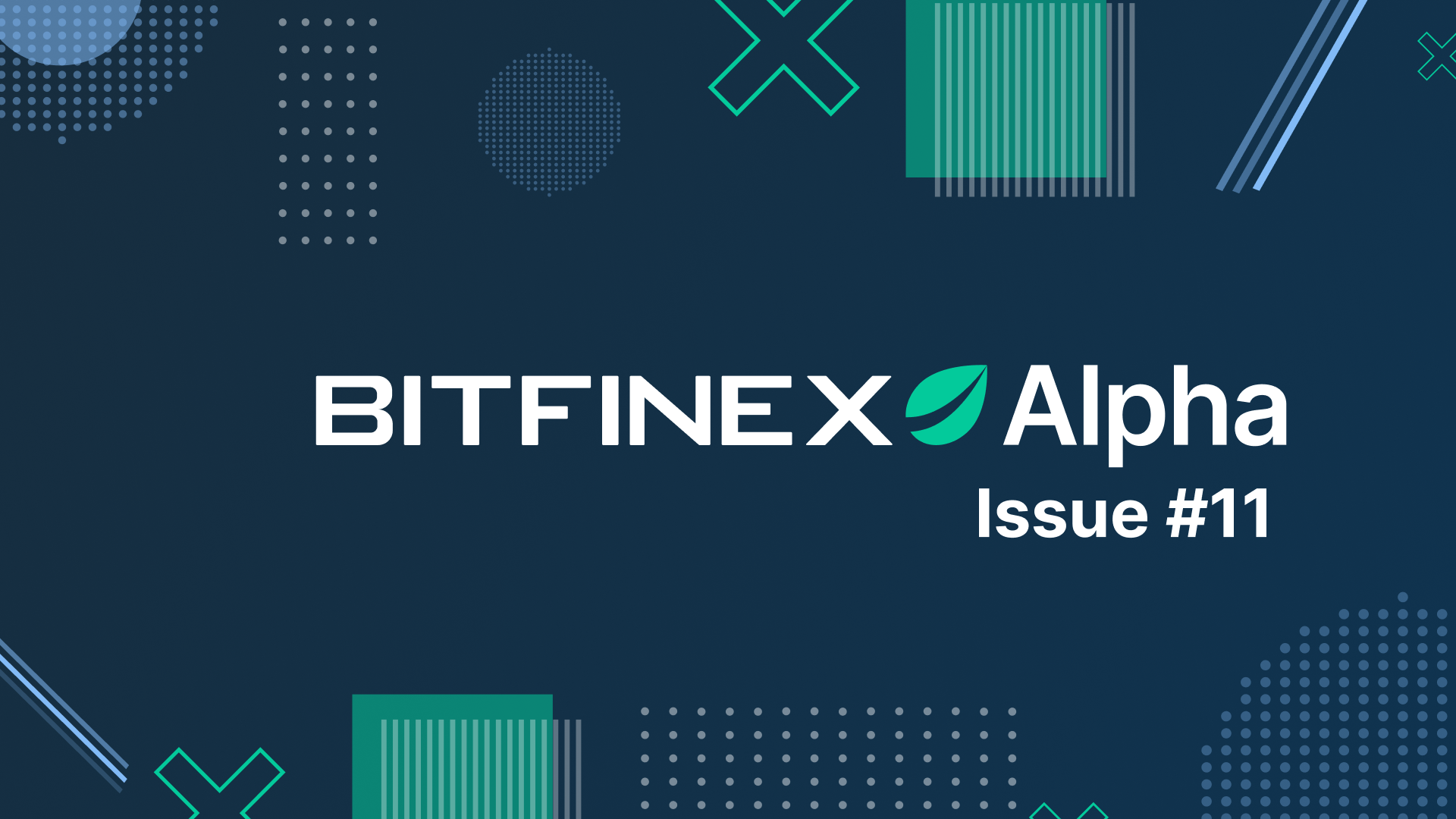 Bitfinex Alpha Issue 11

Welcome to Bitfinex Alpha – our weekly look at macro economic conditions underpinning asset prices, on-chain movements for Bitcoin, and our round-up of crypto news.

This week we revisit the US Federal Reserve's stance on monetary policy and analyse data from various sources to understand the trajectory for both future policy decisions and global economic growth. We also provide insight into the global energy crisis and the recent behaviour in commodities markets, and we contrast policy making in the US and Europe and cover the US dollar's recent dominance against the Euro.

In our on-chain section, we discuss the monthly close for Bitcoin, and some Higher Time Frame price levels. There are multiple metrics that indicate a sharp decrease in futures market speculation by retail traders and investors, while accumulation continues to take place in the spot markets by Whales. Lastly, we also cover the recent performance of other key crypto assets and the diminishing returns across a myriad of tokens and staking protocols.

We continue to see significant developments in the crypto space. We provide you with byte-sized analysis, covering the recent crypto exchange layoffs (though not at Bitfinex), Three Arrows Capital filing for bankruptcy, the rejection of the Grayscale ETF application by the SEC, and the possibility of BlockFi getting acquired by FTX at a 99.5% discount from its previous valuation. We discuss the implications of this news for the crypto markets.