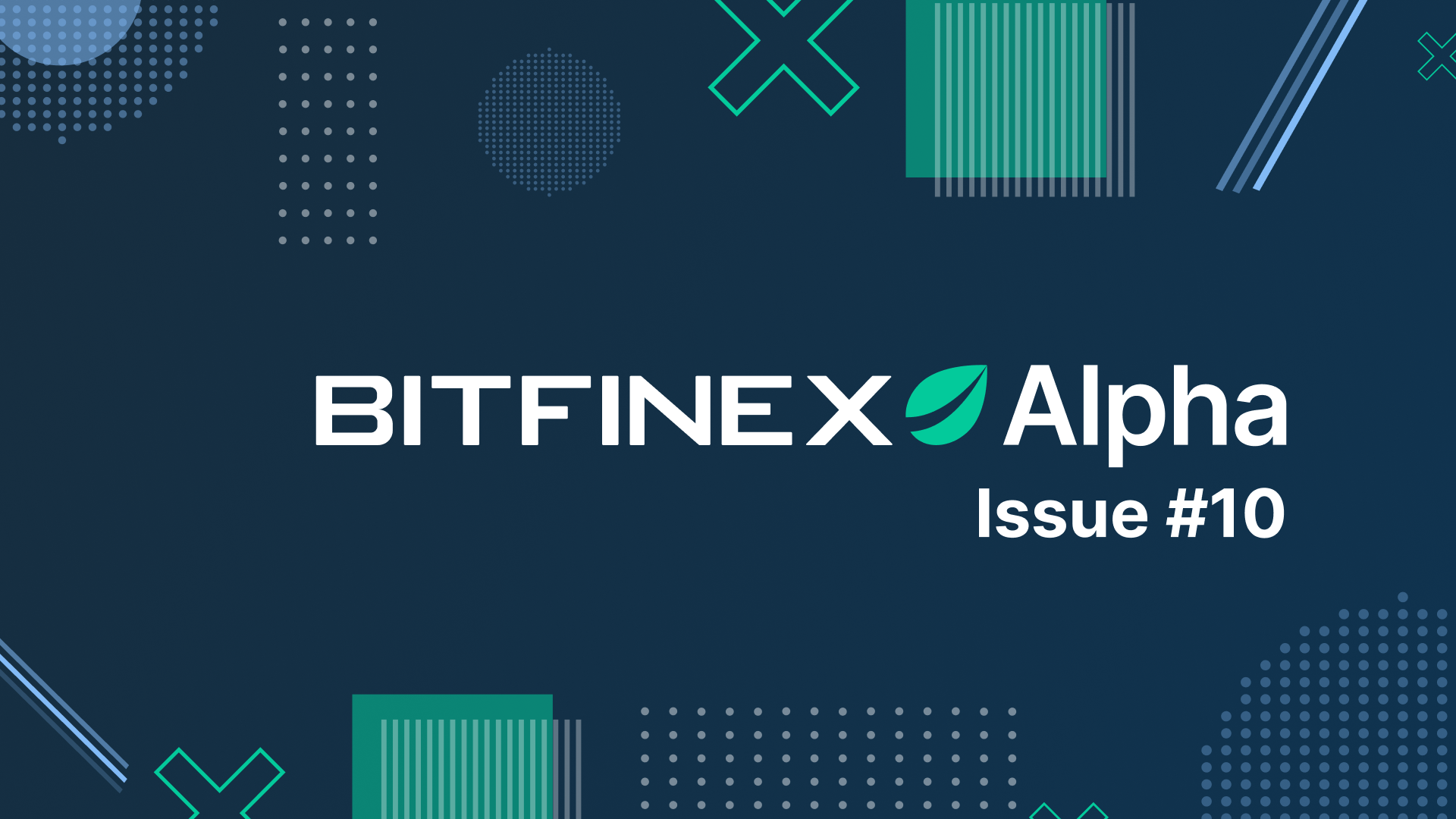 Welcome to Bitfinex Alpha – our weekly look at the week's market developments and our outlook for the week ahead.
This week we take another look at the US Federal Reserves' stance on inflation and the prospect of further interest rate hikes. We analyse bond markets and their macro forecasting abilities and take a look at the US Yield Curve and the risk-to-reward situation for bonds and equities in the current macro-environment. We also present data on how Bitcoin could potentially act as a hedge against monetary inflation.
In our on-chain section, we discuss the number of large entities underwater on their spot Bitcoin holdings, including crypto-exposed equities. As Bitcoin's price depreciates further, there is an apparent miner capitulation for both Bitcoin and Ethereum. Data-backed research is presented for both.
We also note our on-chain volumes for whale-style wallets are sky-rocketing as Bitcoin breached its 2017 cycle high. We discuss the implications and the takeaways.
In market news, Proshares launched the first short Bitcoin ETF, BITI; and Solana developers plan to roll out a smartphone.
Voyager Digital also sent a notice to Three Arrows Capital regarding assets borrowed by the fund, and Goldman Sachs could potentially acquire Celsius assets for $2 billion. We provide an update on the lending services provider.
We also note that $4 billion in miner loans are under stress. A multitude of miners have already defaulted on their loans.
We discuss what this means for central miners.