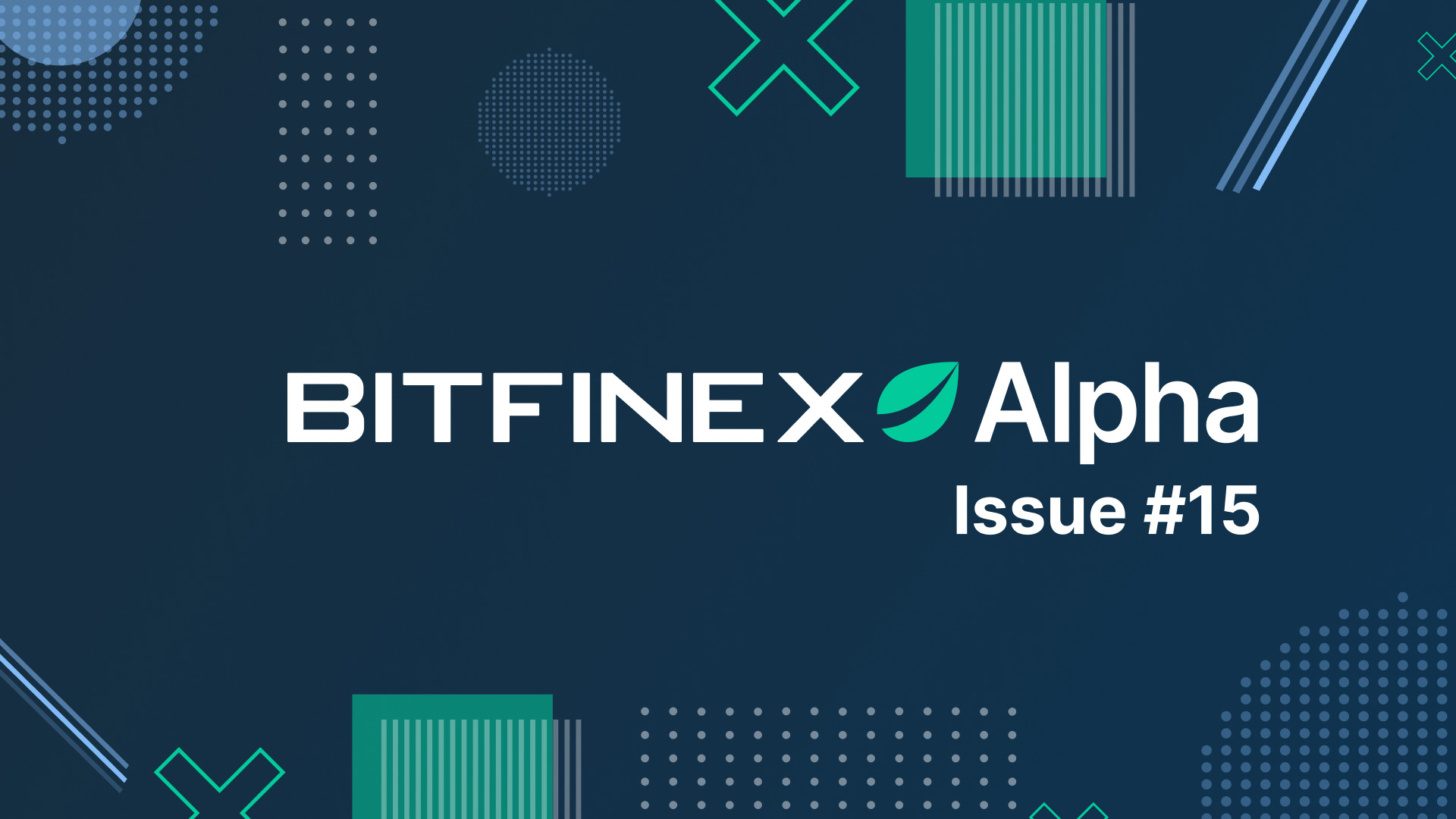 After a week of all our predictions coming through, with the Fed raising rates by 75bps (not 100bps), and confirmation of two consecutive quarters of negative economic growth; this week we focus on what the latest economic data is telling us, what the markets are telling us, and how the Fed is going to guide its policy decisions going forward.
The data is important. The Fed and the White House claimed that two negative quarterly GDP prints were not a recession (!), so we dive into what would count as a recession. We conclude that beyond the GDP numbers, we are still seeing demand destruction from consumers and corporates, and the labour market (contrary to Fed proclamations) is beginning to weaken. We are not out of the woods yet.
Despite this, the bond market is sanguine and appears to indicate that inflation will reach the targeted 2% range by next year. The Fed says it will continue to respond to data to guide monetary policy. The net result is that Bitcoin is up, but we are in for a very interesting few months.
In the crypto industry, partnerships and innovation continue apace. Bitfinex and Tether launched Holepunch, a new peer-to-peer platform and delivered the alpha version of Keet, a video chat app, which will operate on Holepunch. As a P2P solution, it is highly secure and extremely private. Such technology solves the Big Tech problem, where data harvesting is big business, by providing a viable, easy-to-use technology that is fast, free and private.
We also saw Meta signing a partnership with Oasis Labs, Apple being accused of suffocating the Metaverse, and Pancakeswap introducing a governance mechanism without issuing a new token.
For our On-Chain section – it is all about Ethereum and its outperformance as The Merge approaches. We discuss how sustainable this rally is and utilise on-chain data to explain its origin. We also revisit how the Long Term Holders are behaving in the current market conditions.