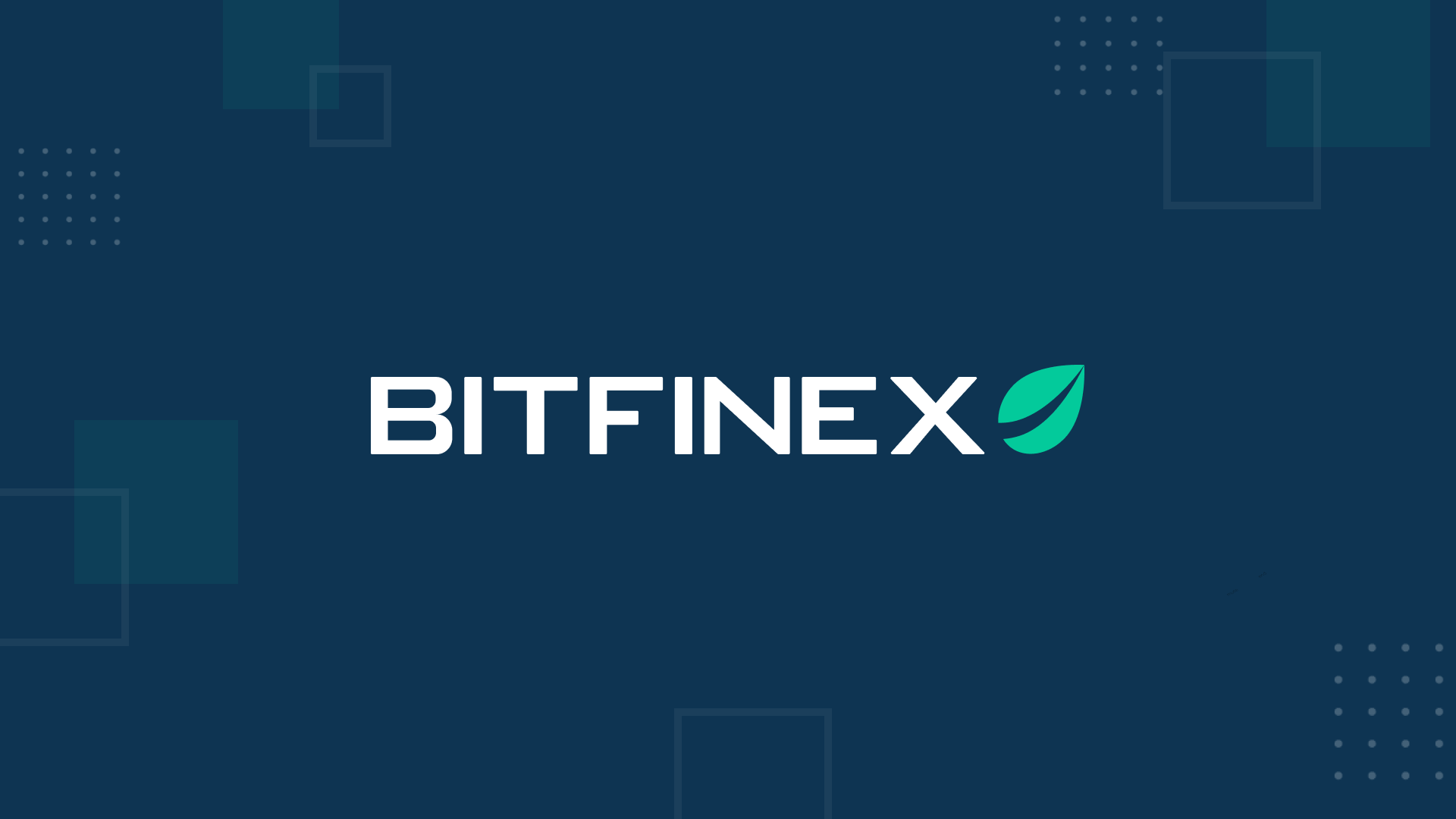 ROAD TOWN, British Virgin Islands, August 24 2022 10:00 AM BST – Bitfinex, a state-of-the-art digital token trading platform, has added Ethereum Classic (ETC) and Monero (XMR) to the exchange's suite of margin trading products, expanding the offering of an exchange dedicated to financial freedom.
The spot ETC price has rallied more than 200 per cent from its 2022 lows possibly as a result of speculation ahead of the Ethereum Merge. Meanwhile, about six years after ETC miners mined the first ETC block at block height 1,920,000, ETC's hashrate tapped an ATH on August 20, 2022. ETC's hashrate reached 38.37 TH/s at block height 15,776,674.
From 24/08/22 at 10:00 AM BST, ETC and XMR pairs can be traded with a maximum leverage of 3.3x, an initial margin of 30 per cent and a maintenance margin of 15 per cent. Both pairs will be settled with Tether tokens (USDt).
"As an exchange we are responsive to the demands of our customers and we expect a ready uptake of the Ethereum Classic pairs and Monero pairs we are offering from today," said Paolo Ardoino, CTO at Bitfinex.
Margin trading enables traders to borrow funds to increase leverage, offering the potential for greater profits than in traditional trading. Still, the potential for greater rewards also comes with higher levels of risk, particularly given the volatility of digital assets.
Bitfinex is leveraging its position as a comprehensive platform for digital token trading offering a variety of services, including spot and margin trading, staking, borrowing and capital raising.
*All users of www.bitfinex.com are subject to Bitfinex's terms of service ("TOS"). Please note that U.S. persons (as defined in the TOS), among other prohibited persons (as defined in the TOS), are strictly prohibited from directly or indirectly holding, owning or operating an Account (as defined in the TOS) on www.bitfinex.com.
##
About BitfinexFounded in 2012, Bitfinex is a digital token trading platform offering state-of-the-art services for traders and global liquidity providers. In addition to a suite of advanced trading features and charting tools, Bitfinex provides access to peer-to-peer financing, an OTC market and margin trading for a wide selection of digital tokens. Bitfinex's strategy focuses on providing unparalleled support, tools, and innovation for experienced traders and liquidity providers around the world. Visit www.bitfinex.com to learn more.