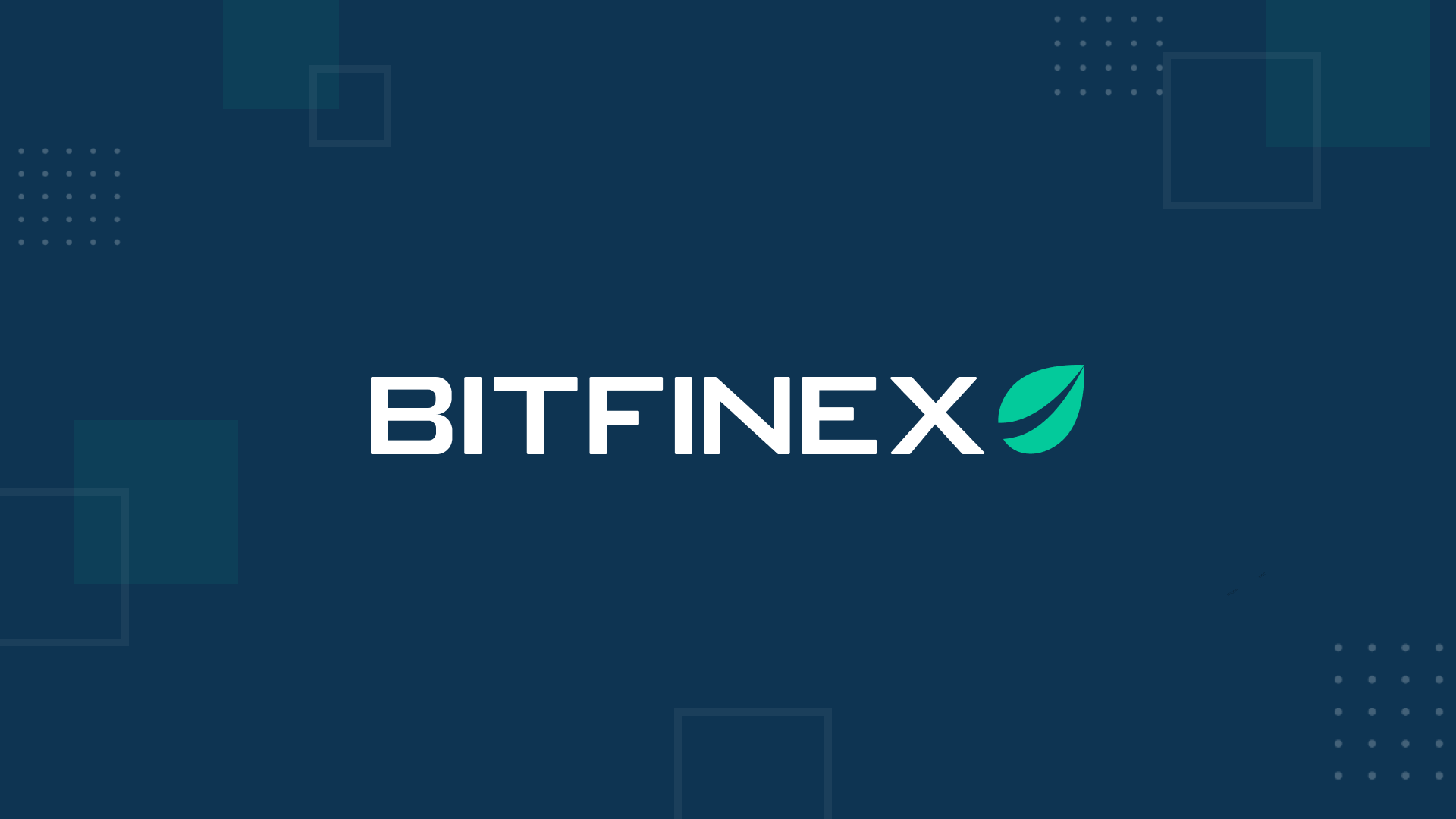 ROAD TOWN, British Virgin Islands – September 28 2022 12:00 PM UTC – Bitfinex (https://www.bitfinex.com/), a state-of-the-art digital token trading platform, is pleased to announce that it is the main 'Whale' sponsor of the 2022 Adopting Bitcoin conference, taking place in El Salvador later this year that will promote Bitcoin, the Lightning network and its role in promoting financial freedom.
The conference, which takes place in San Salvador and Bitcoin Beach from November 15-17, brings together the Bitcoin ecosystem for collaboration, networking and learning.
The highlight of the Adopting Bitcoin conference will be a keynote speech on Financial Freedom delivered by Paolo Ardoino, CTO at Bitfinex. Ardoino will outline his vision for Bitcoin and highlight how technologies such as the Lightning Network, Bitfinex Securities, Bitfinex Pay and peer-to-peer (P2P) communications are increasing financial and personal freedom.
From supporting educational programs and introducing new fintech innovations that further the use of Bitcoin in everyday lives, to tools designed to promote privacy and free speech such as Keet, a P2P video conferencing and chat app, Bitfinex is seeking to create a freer and more decentralized world.
"I'm delighted to be delivering my Keynote at Adopting Bitcoin and delivering our message on financial freedom," said Paolo Ardoino, CTO at Bitfinex. "After its decision to make Bitcoin legal tender in 2021, El Salvador is a trailblazer in showing how Bitcoin and decentralized ledger and peer-to-peer technologies can accelerate financial literacy and inclusion. More importantly, these are the tools that can bring complete financial freedom."
The first two days of the event will take place at the Crowne Plaza convention center in San Salvador. More than 110 speakers from over 30 different countries will share the latest developments from the whole spectrum of bitcoin disciplines, relating to both technology and the economy. Notable speakers at the event include Mark Stevenson, Business Development Manager at Bitfinex, Luis Pinedo, Product Manager at Bitfinex, Federico Tenga, a Bitcoin Entrepreneur and Consultant and John Carvalho, CEO at Synonym.
A highlight of the technology and development focused track will be the presentation of bitcoin core developer Jon Atack, while the economics focused track's most prominent name is Mexican senator Indira Kempis. The multi-track event will be conducted in English with real-time translations in Spanish for the main stages.
Day three of the event will take attendees on a field trip to Bitcoin Beach, El Zonte, where the country's bitcoin adoption originated.
Born at the dawn of the Bitcoin revolution, Bitfinex is as committed as ever to realizing 'Satoshi's vision' of permissionless peer-to-peer digital money, working tirelessly to support both the Lightning Network and further nation state adoption
##
About Bitfinex
Founded in 2012, Bitfinex is a digital asset trading platform offering state-of-the-art services for digital currency traders and global liquidity providers. In addition to a suite of advanced trading features and charting tools, Bitfinex provides access to peer-to-peer financing, an OTC market, and financed trading for a wide selection of digital assets. Bitfinex's strategy focuses on providing unparalleled support, tools, and innovation for professional traders and liquidity providers around the world. Visit www.bitfinex.com to learn more.
Media Contact for Bitfinex
Joe Morgan
Senior PR Manager