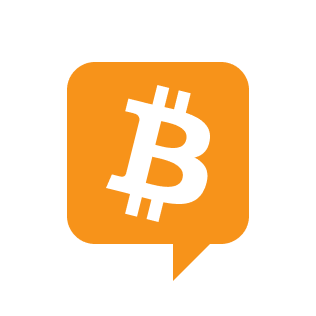 How to cash USDT (preferable) or other crypto currency (stablecoin preferable) in fiat (EURO preferable) to withdraw fiat from ATM in Ireland finally (with reasonable commission)?
Debit card issued by some Irish bank will be used(highly preferable).
Exchange without KYC is highly preferable (Dex or centralized).
The emphasis of this question is difficulty of transaction with Irish bank – I need case when such transactions will not be blocked definitely by Irish bank (or other authorities). Maybe they differentiate sources, blacklist some of sources, block amounts under some limit That It's better to avoid. In my country(Ukraine) crypto is only started to be regulated therefore crypto owner can use any existent instrument freely. And I'm familiar with these instruments. But different countries have different adoption (regulation) of crypto and Ireland likely has its specifics.
P.S. I know that eToro is popular in Ireland. I don't now why. Is it more friendly for regulators… It has huge spreads comparing with well known exchanges. It doesn't contain lots of popular currencies (USDT, USDC). And the focus of this question is not saying: go to eToro. But explanation why it helps for aforementioned conditions.