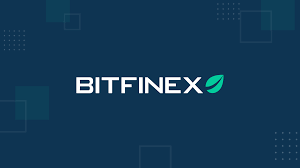 11 Sep

Judgment Entered for Tether and Bitfinex After US District Court Denies Motion for Leave to Amend Class Action Lawsuit

Today, Chief Judge Laura Taylor Swain of the U.S. District Court for the Southern District Of New York issued another incisive decision denying Shawn Dolifka's request for leave to amend his meritless class action complaint filed against Tether and Bitfinex companies. The Court noted that Dolifka attempted to raise arguments that were "already rejected" and his proposed amended complaint failed to rectify the fundamental defects in his claims. Judgment will soon be entered against Dolifka and in favor of the Tether and Bitfinex companies.

As previously noted, the entirety of the class action complaint being dismissed at this stage of the proceedings punctuates the fact that plaintiff's claims were void of any legal merit. Now and in the future, as we have said many times before, Bitfinex and Tether will never fall prey to shameless litigation money grabs. Plaintiffs and their attorneys who have attempted to bring these cases in the past—and any such individuals that attempt to bring these cases in the future—will all be left with the same amount: $0.

As always, we at Tether and Bitfinex remain laser focused on continuing to deliver on our promises and ensure our customers and our community are protected.